The early days were long enough for labor campaign organizers at Tesla's South Buffalo plant, where about 2,000 people work.
There was excitement on Tuesday, when they officially launched the campaign and immediately caught the attention of the whole country.
Then on Wednesday and Thursday, they saw more than 40 of their co-workers tapped on the shoulder at the factory and fired. While the union says the firings were made in retaliation to the organization and filed a complaint with the National Labor Relations Board, Tesla said the workers were fired because of poor performance reviews and not because of reason for the campaign.
"We're doing this for all of us – the employees – and then to see the retaliation and to see so many people getting fired, we were all so discouraged after that day," said Alexis Hy, a Tesla worker for about a year. and half. "But it just makes us want to fight harder for these people and for the rest of us who are still here."
The Tesla Workers United organizing committee met on Saturday for its first press conference since the launch of the campaign. There, in the same fifth-floor room of Buffalo's Tri-Main Center where Workers United once celebrated significant organizing victories at Starbucks, Tesla workers told the story of how organizing began. , the conditions they want to correct and how they intend to do so.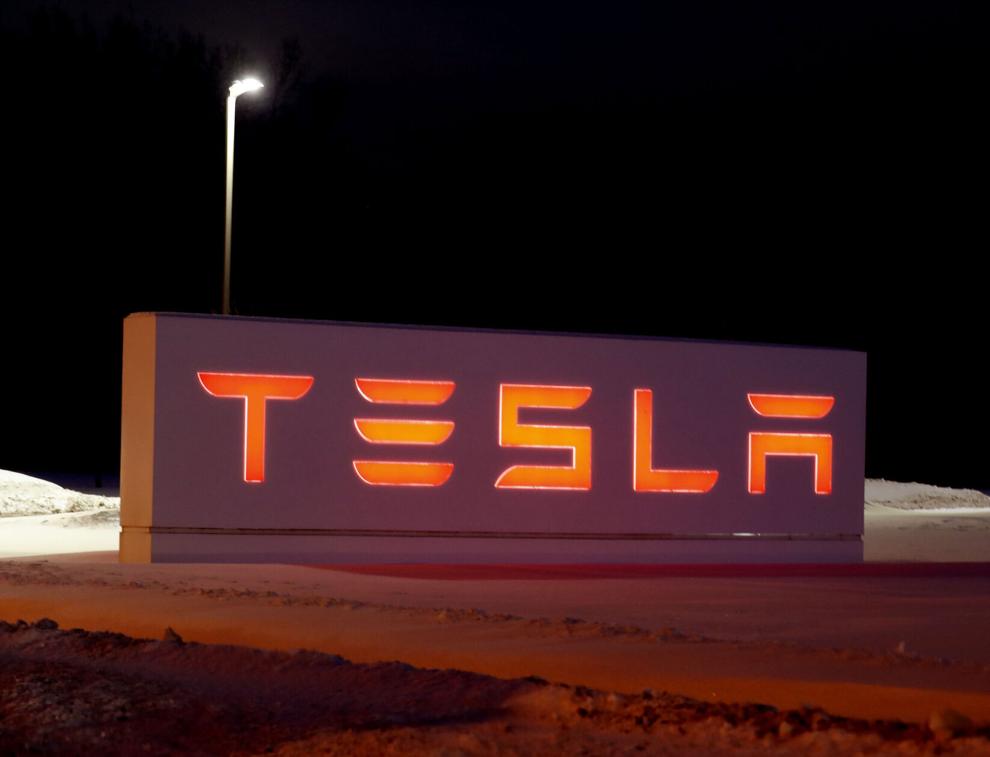 "We believe unionizing will give us a voice in our workplace that we believe has been ignored until now," Tesla Workers United said in a statement.
They described how unrest among workers grew during November's historic snowstorm that buried parts of western New York in 7 feet of snow. During the storm, they said workers were told to use paid time off, sick leave or vacations when they couldn't enter the facility. And even though hundreds of factory workers work full-time on their computers in the Autopilot department, where they tag data for Tesla's self-driving program, they aren't allowed to work at residence.
On Saturday, many workers also said they felt micromanaged — "until the strike," one employee said — and, like Tesla, are monitoring their performance and production. Hy and others have talked about skipping bathroom breaks to try to meet quotas.
In a statement this week on worker layoffs, Tesla said it conducts performance reviews every six months, with the latest cycle running from July through December. With that, Tesla said that on December 13, officials were informed of the review schedule, noting that the "low performers" would be fired the week of February 12. Tesla said about 4% of employees on its Autopilot labeling team have been laid off. following the last performance evaluation cycle.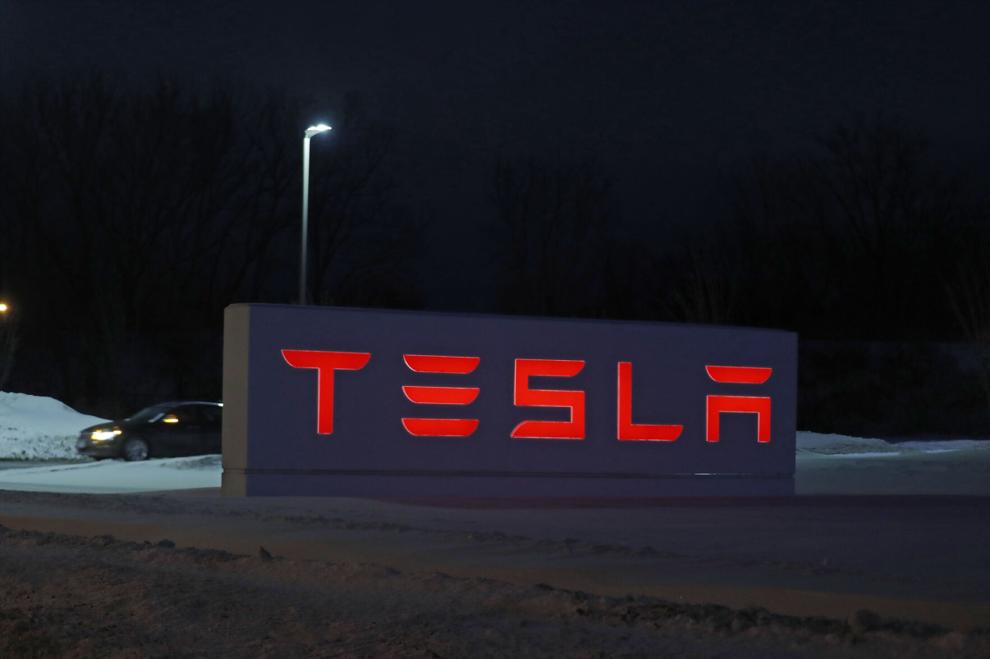 Tesla said the "affected employees" were identified on Feb. 3, about a week and a half before Tesla Workers United announced its campaign on Tuesday.
Nick Piazza, who has worked in data annotation at the Tesla factory since November 2021, said the layoffs have emboldened workers, showing many employees why fighting for job security is important. At present, employees said Autopilot was the main department involved in the union campaign, although factory workers are also getting involved.
The workers are also demanding wage transparency in the factory. When he was hired five months ago, Will Hance said he was promised an automatic raise after three months, which would have raised his salary to $20.40 an hour. Hance said the promised pay rise for him and other new recruits never materialized.
Tesla did not respond to an email seeking comment on Saturday.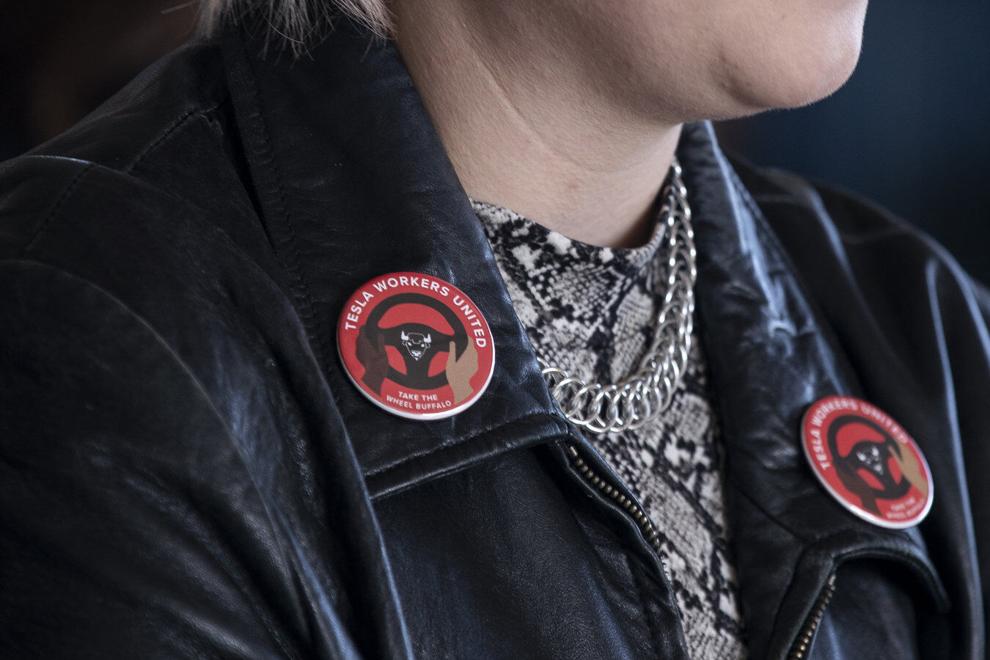 Lizzie McKimmie, a data annotation specialist at the plant, joined Tesla in April 2021 after eight years as a veterinary technician. The Grand Island native said she enjoys working at the Tesla factory, although she finds it stressful that she could lose her job at any time, especially as a single mother who lives on a paycheck. other.
"I want the best for my colleagues," said McKimmie, a Niagara Falls native. "I love this job and I really want to make it better."
Jon Harris can be reached at 716-849-3482 or jharris@buffnews.com. Follow him on Twitter at @ByJonHarris.